100% mineral makeup
The natural, 100% mineral makeup by Mineralogie ties in seamlessly with the concept of Je bent mooi..!. There's a wide range: from foundations, facial powders, blushes, colour correctors, a plethora of eye shadows, mascara, eyebrow pencils and powders to lip-glosses and lipsticks. Each season the base collection is complemented with items that respond to the trends of the season.
Benefits mineral makeup
The makeup products by Mineralogie allow the skin to breath and don't suffocate it, do not damage your health and minimise the chance of skin irritations. The makeup is suitable for all skin types, including the sensitive, more mature skin and for people with acne. The 100% mineral makeup gives a beautiful, smooth look. Because the minerals blend with the skin, you don't feel or see the makeup. The special formula of plant extracts, plant-based oils and minerals nourish the skin fully.
Mary Van, founder Mineralogie: "Protect, nourish, hydrate and love your skin - and don't forget to add some color. Take care of what you have, from the inside out."
Founder Mary Van
American Makeup Artist Mary Van launched Mineralogie in 2003. Her aim was to create high quality care and makeup products that do not block the pores. Many classic, traditional makeup products do; they cover the skin in grease. With a background in skin care and cosmetics and vast experience at big brands, she began her search. She ended up with the highest quality minerals and developed formulas that provide beautiful results. Mineralogie protects the skin, gives a beautiful finish, has a wide spectre of colours and is not harmful to the skin.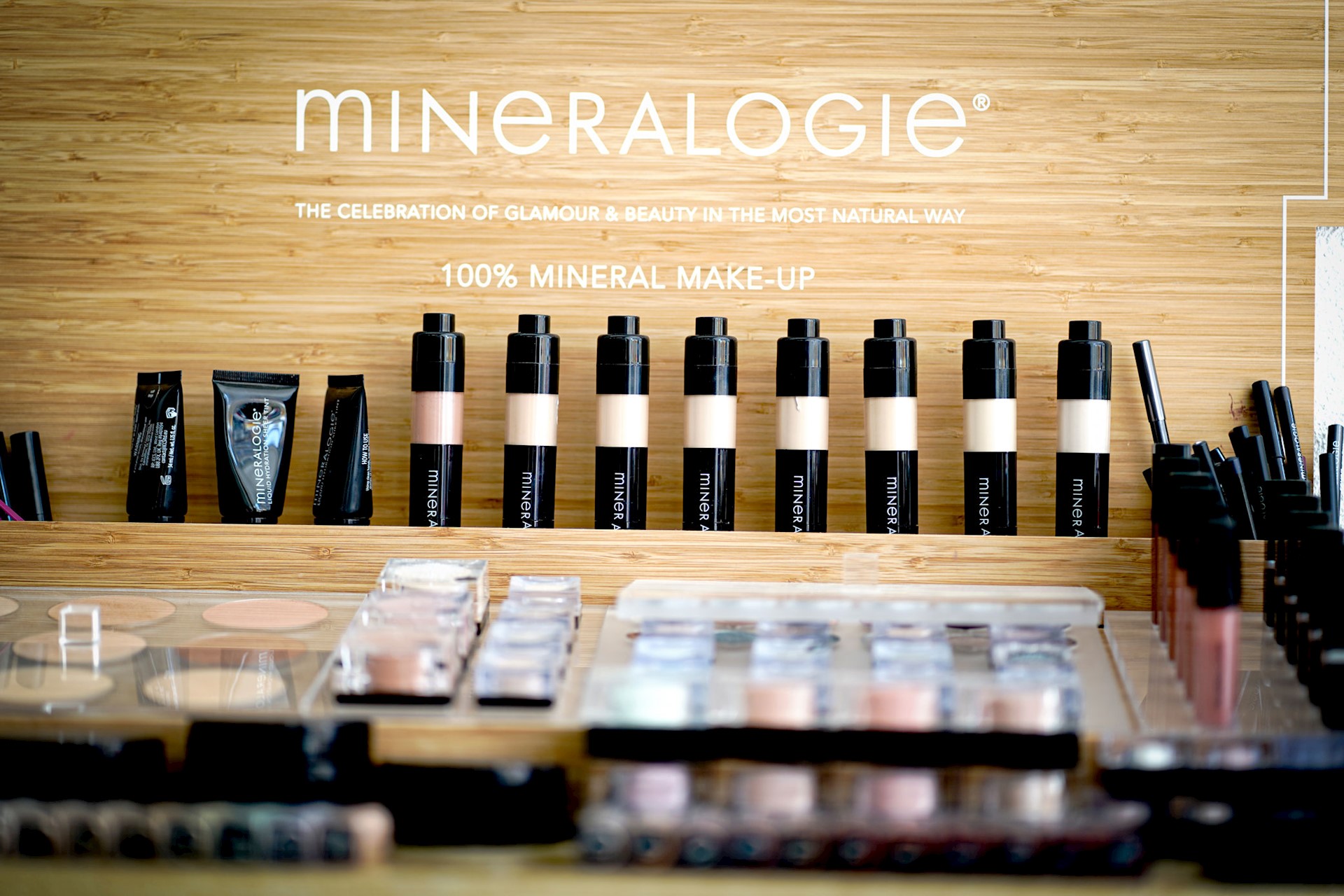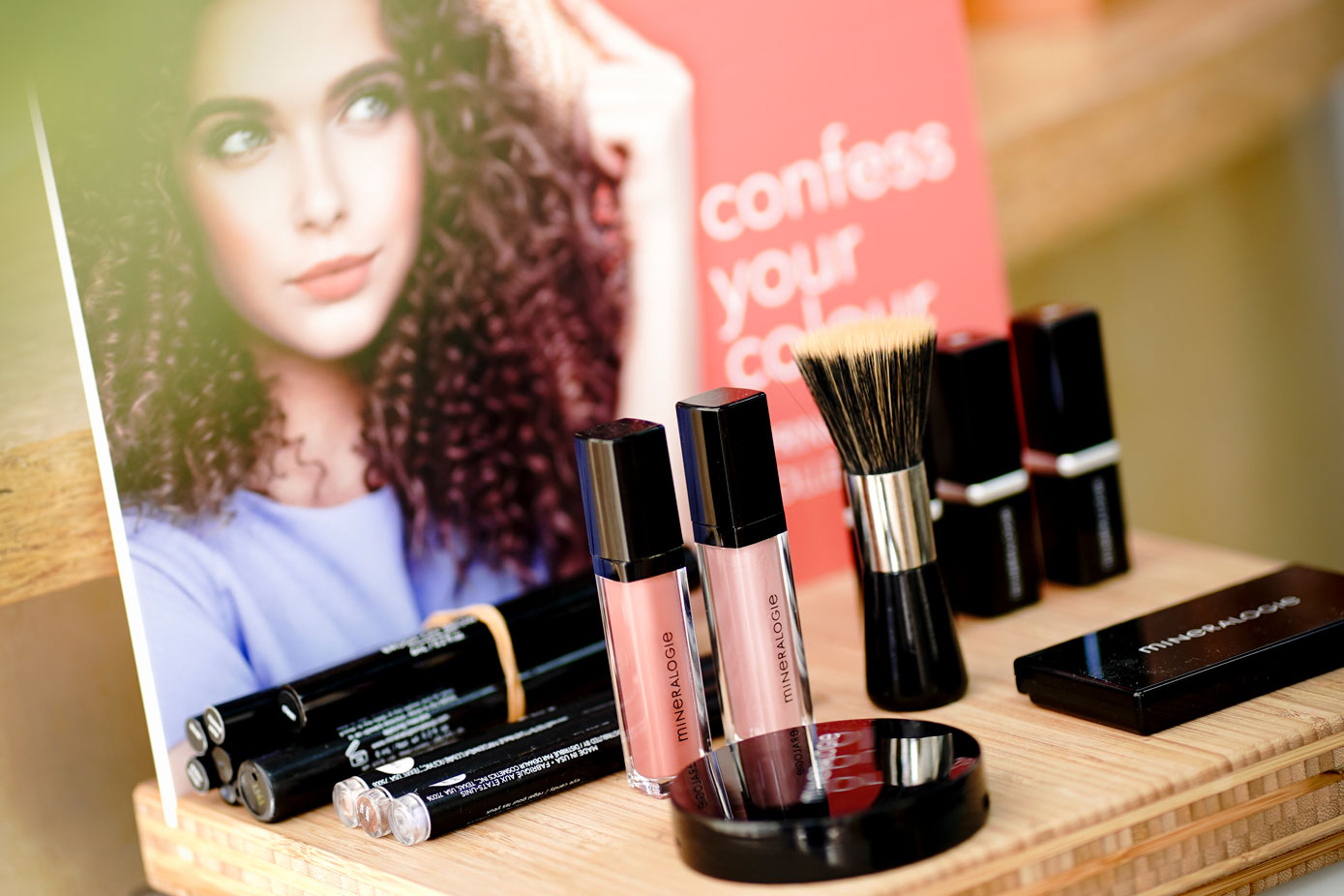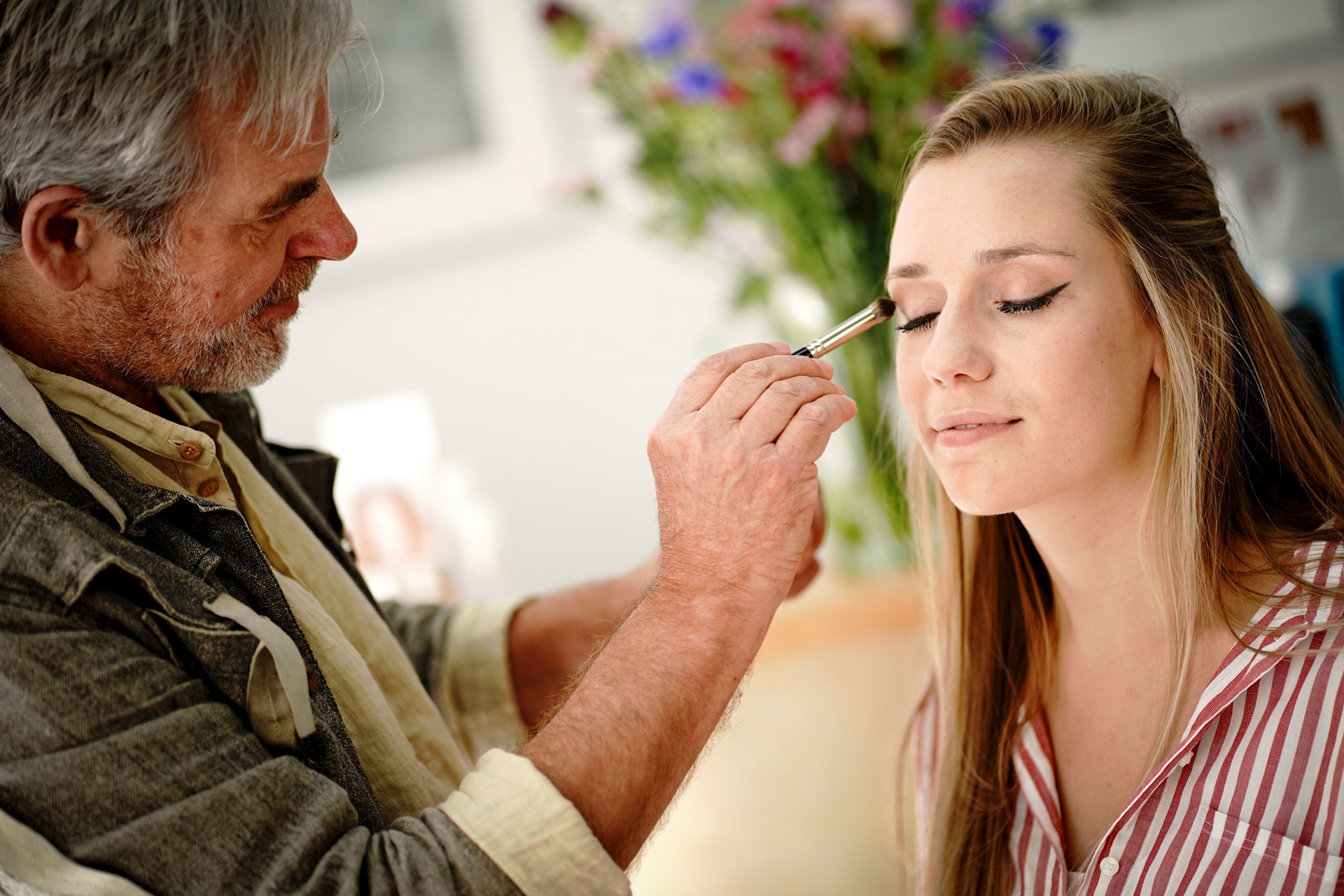 Make an appointment?
Are you interested in a treatment with makeup products by Mineralogie? Call 020 - 681 65 09 or complete the contact form.
To avoid being charged, please cancel your appointment at least 24 hours in advance.