Curlsys®
For curly hair Ronald Julsing uses the unique and patented Curlsys® cutting technique, which he has mastered to the full.
Curlsys® was originally devised for cutting beautiful, pronounced curls, but the technique can be used for a much wider range of hair types.
With special, patented scissors the hair is cut in strands under a specific angle. The precision with which Curlsys® is applied, creates a remarkable effect: dense, seemingly unruly hair becomes light and full of volume.
Ronald is one of the few hairdresser's in the Netherlands to be permitted to carry the title of Curlsys® Master. He attends Brian McLean' Master Class Seminars annually to stay up to date.
Ask Ronald what Curlsys® can do for your hair, without obligations!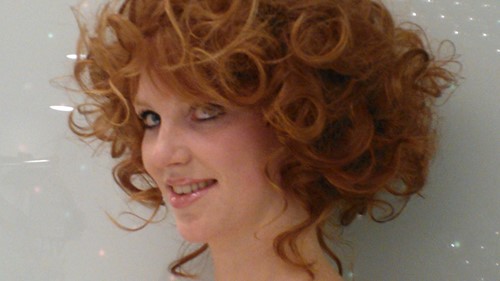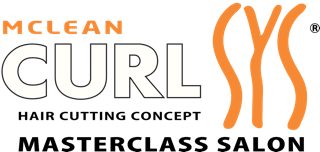 To avoid being charged, please cancel your appointment at least 24 hours in advance. 
Read our reviews here